Al Ghurair Contracting and Engineering Works LLC (AGCEW) was founded in 2007 by Hasan Mohammad Rashed Hamadeh and Roger Abi Saab by going into partnership with A&H Investment.
Abdullah Al Ghurair and Hamad Al Ghurair saw the future potential in investing and nurturing this team that will eventually lead to the formation of one of the major construction companies in the UAE. Later AGCEW expanded to AGCEW Group by establishing the following companies which are essential to every project in the construction industry:
Al Ghurair MEP: Mechanical, Electrical and Plumbing works company.Al Ghurair Interiors: specialises in full fit out and refurbishment works for all types of interiors.
Al Ghurair Systems: ELV Systems Company including all systems that operate on low voltage such as telephone, data transmission, LAN, CCTV, fire alarms, and public address systems.
Background
Contracting and Engineering Works (CEW) Company of Lebanon was established in 1981, by Engineer Mohammad Rashed Hamadeh. During the early 1980's, the government set forth national plans for development in all respects: Roads, water, national waste development, telecommunication etc. CEW has completed many Water projects, Roads, and Bridges in the City of Saida in South Lebanon. In Lebanon, CEW is classified as Class "A" for Water- Works, Road Works, and Building Contracting.
CEW's team has a wealth of experience in a variety of fields working under one common goal: "To escort and shape expertise in order to tailor the appropriate answer to the client's need. To provide optimal solutions under the prevailing constraints and deliver the best value for the client's money"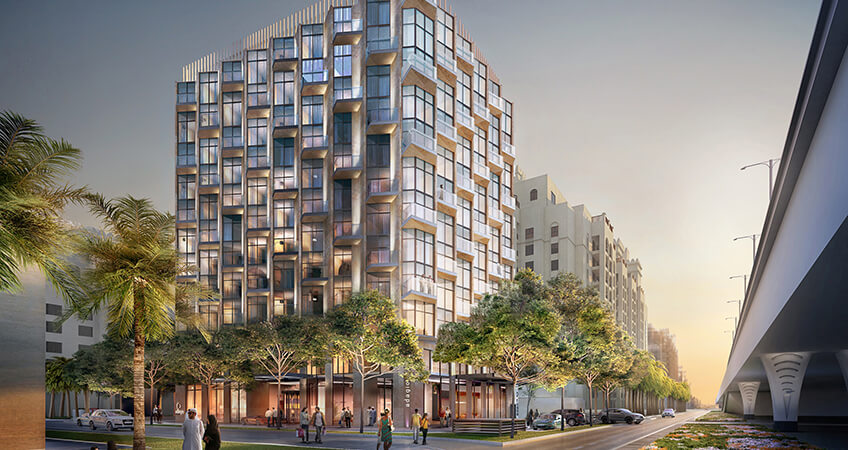 Mission
Our mission is to provide superior quality general engineering construction services that are contracted, scheduled, engineered, and managed to create maximum value for our customers, owners, employees, and the community. Through strategic alliances and expanded ownership, we have grown into a fullservice engineering powerhouse offering services in all relevant fields. AGCEW is a dynamic firm always ready to take on new challenges. Our current turnover is over 320 Million AED and we are rapidly expanding in the whole of the UAE.
We offer services in the following fields: Contracting, Design, Services and Supplies, Research and Development. Client Satisfaction is a key business driver at AGCEW and as such our customer base continues to grow rapidly among the GCC. We have proven our ability to execute sizeable and complex projects. The projects are delivered on time, within budget and at the highest standards of quality which we are always committed to providing in all of our endeavors. Thanks to our loyal team of professionals and to the support of our parent company, M/s A&H investment LLC, we have succeeded in proving that we can deliver on our promises, that we can rise to the challenge and excel in our performance, satisfy our clients.
Operations….
AGCEW's client list is genuinely prestigious, including such prominent names as Nakheel, MAF, Meraas, Emaar and Al Khayat Investments Group, with the company's projects being no less notable. Our projects include Dragon City Hotel at Dragon City, which lies to the north side of the existing Dragon Mart 1, and is conceived as a 3-star hotel with 304 rooms. Dragon Mart Furniture Showroom, another important project, includes 18 showrooms on the ground floor and a multi-storey parking for around 900 cars on the upper floors (3 levels) with a total built up area exceeding 68,000m2. On the Palm Jumeirah, AGCEW completed Club Vista Mare complex that covers almost 50,000m2 at ground level, with residential studios on the first floor and Golden Mile 2 outdoor Galleria which consists of retail & F&B Units along 4 buildings. Palm Jumeirah Hotel Apartments which is currently in progress, is a 3B+G+11 hotel with 163 rooms (one bed room and studio apartments).
Other projects include: 
Luxury Villas at Umm Suqeim Third, Emirates Hills, Ras Al Khaimah and Al Khawaneej.  
Kanoo Group Luxury Villa Compound 1, 2, and 3 on Jumeirah Beach Road.  
Hor Al Anz Mosque for Majid Al Futtaim Properties.  
Al Rabiah Food Industries' warehouse, office building and workshop at DIP Second in Dubai.  
Office building and warehouse at Mussafah, Abu Dhabi, for the National Marine Dredging Company (NMDC).  
Fat Burger Restaurant at Umm Suquim First on Jumeirah BeachRoad in Dubai.  
Oberoi Hotel External Package at Business Bay.  
Jumeirah Group Office Dubai Outsource Zone – Fit out Works  
MAD Club Yas Island – Fit out Works  
Matto Folia Restaurant Oberoi Hotel Business Bay – Fit out Works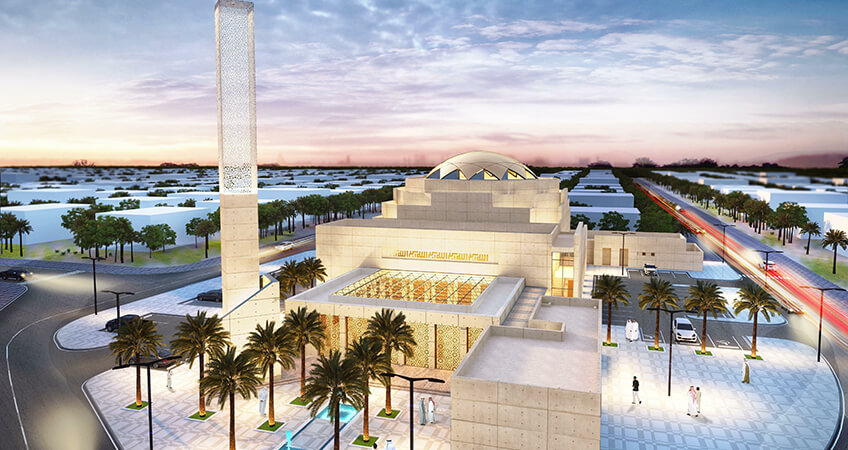 Looking to the future, AGCEW will continue to build a sustainable and growing business through good leadership, effective communication, and a skilled and motivated workforce. Moreover, it will continue to listen closely to its personnel in order to provide a great place to work and a superior learning environment, enabling its people -and therefore the company – to achieve their full potential.
Roger Abi Saab – Group General Manager  

Currently Roger is focusing on improving the business and is carrying out business studies that will encourage the clients to get busy with new developments that are based on smart business models. Understanding what is required and the risks involved gives Roger an edge to put his clients at ease. His passion is to take on challenging projects with one aim in mind "Practice Construction with Perfection in Quality & Delivery".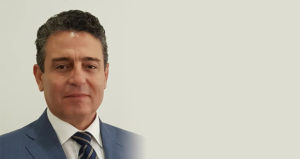 Hasan Hamadeh – Group Director of Operations  

Currently Hasan is an active managing partner in Al Ghurair CEW where he strives to maintain and strengthen all Company-Client partnerships through all projects and endeavors. Hasan also continuously seeks to re-invest in AGCEW's employees in order to improve the company's overall performance and efficiency and offer top of the line services to all clients. His goal is to realize the commercial and professional success of AGCEW through his applied managerial strategies. His long-term vision is to expand the company's profile, and client base and setting a winning example of modern and agile management in a dynamic industry.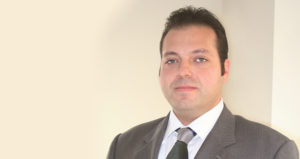 AL GHURAIR CONTRACTING & ENGINEERING WORKS LLC
P.O. BOX 76477
DUBAI
UAE
T: +971 4 4504220
E: INFO@AGCEW.AE
W: WWW.AGCEW.COM