Draw Link Group, an architectural, interior design and fit-out company, offers comprehensive, personalised and bespoke services, working collaboratively with clients, consultants, contractors and end-users to develop hospitality projects that are beautiful inside and out.
Established in 2006 and based in Dubai, the firm provides a full interior design service from concept through to completion, capturing the aspirations of its clients in a manner that results in the formation of places that are visually appealing, efficient and sustainable.
Led from the front by Daousser Chennoufi, a Tunisian architect, designer and founder of Draw Link Group, who has experience of designing and managing projects for large-scale and small-scale, luxury, commercial, hospitality and residential, the firm has recently completed fit-out and interior design work for Roberto's fine dining restaurant.
A Restaurant You Won't Forget
Draw Link undertook the previous fitout and interior design for this highly popular restaurant back in 2012, for which it won a prestigious award. This original project revolved around the design a warm and welcoming environment that inspired simplicity and accessibility, using a choice of straightforward, uncomplicated and neutral materials such as leather paneling, wood and travertine marble, thus creating the perfect sensory balance between texture, space and fine dining. Made up of four select areas, with a variety of flexible seating possibilities, each spot was artistically enhanced by refined and sophisticated lighting and sound, providing guests with a distinct taste, ambience and feel to match their gourmet experience.
Six years later and Draw Link returned to renovate the restaurant with a completely new concept, transforming it into a fresh, light, dazzling and classy destination. Completed in November 2018, a subtle touch of luxury was added to Roberto's, whilst at the same time keeping its warm and friendly atmosphere.
Featuring an elegant neoclassical style with a touch of Italian chic, Draw Link introduced a variety of lighting to ensure a sophisticated and refined dining environment, as well as comfortable and eye-catching furniture that varies according to the different spaces and provides the customer with a feeling of ease and harmony.
A dining and lounge area with a casual bar and stage for shows, a corner for a live band for musical entertainment, and a show cooking area in the centre of the restaurant adds to the enchantment of Roberto's.
The idea of a restaurant has gone beyond just a place to have an enjoyable meal; it is a place with a unique dining environment that aims to provide a pleasurable experience that will live long in the memory. Draw Link ensures that Roberto's will be remembered for both.
Unique and Enduring
With a head office in Dubai and branches in Tunisia, Greece, China and Belarus, Draw Link develops iconic and distinct turnkey interior projects throughout the world. The firm's signature designs can be found at the Radisson Royal Hotel (5-star hotel, Dubai), InterContinental Dubai Marina Hotel & Hotel Apartments (5-star hotel, Dubai), Radisson Blu Resort & Spa Sousse (5-star hotel, Tunisia), The Act Hotel (5-star hotel, Sharjah), Four Points by Sheraton (4-star hotel, Kampala), Rosemont Hotel & Residences by Hilton (5-star hotel, Dubai), Hilton Resort (5-star hotel, Djerba), and many others.
Draw Link's highly talented and creative architects and interior designers work together in order to maintain the highest quality standards in terms of both the technical and aesthetic points of view.
Moreover, with Draw Link's experience of working in a number of different countries around the world, the firm is adept at delivering a highly developed and open-minded approach in its design solutions in order to design something unique and enduring for its clients.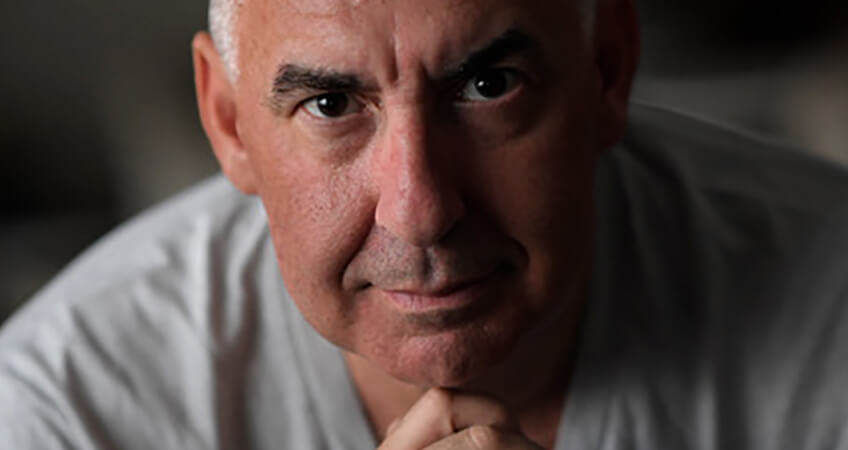 DRAW LINK GROUP
P.O.BOX 5041
DUBAI
UAE
T: +971 4 283 4477
E: CONTACT.DXB@DRAW-LINK.COM
W: WWW.DRAW-LINK.COM