Arcan Constructional Project Management Services has distinguished itself in the field of construction by merging years of experience with integrity, teamwork, quality consciousness and dedication, with a team of highly skilled and qualified personnel who take pride in their work and are committed to challenging the norm and thinking differently about the world around them.
The ARCAN team is composed of a select group of experienced professionals that work in several areas of Project Management. These areas include Business Feasibility, Value Engineering, Procurement Processing, Contract Administration, Planning, Construction, Conceptual Design and Post Construction Management Services.
Offering professional project and construction management services that help clients turn their visions into reality, ARCAN has extensive experience across the industrial, residential, hotel, serviced apartments and commercial development sectors, and is committed to redefining the art of delivering quality projects.
The Power of Innovation
Building a strong foundation of combined trust and expertise, ARCAN's skilled team is involved in initiation, planning, execution, control and closing of projects, providing clients with a turnkey package tailored to their specific requirements. Moreover, its depth of expertise is supported by state-of-the-art technology, while constant research and development by the company's qualified engineers enables accurate estimation, effective cost control, and efficient preconstruction planning and project management. This significantly enhances its ability to deliver quality projects on time, within budget, and conforming to the highest standards of safety and quality.
ARCAN believe in the power of innovation, and is committed to building and reinforcing a culture of invention and curiosity. Within this business culture, the company offers five distinct services: Design Management; Project and Construction Management; Troubleshooting Management; Programme Management; and Project Quality Assurance Management.
Design Management
The Design Management department was formed in order to offer added value to clients. Starting from the design phase of a project, ARCAN bring together the major and specialist skills involved in the design of a great buildings into one managed service. The department produces holistic concepts with consistent principles and coordinated solutions. The goals are ultimately managed interfaces and singular design team management.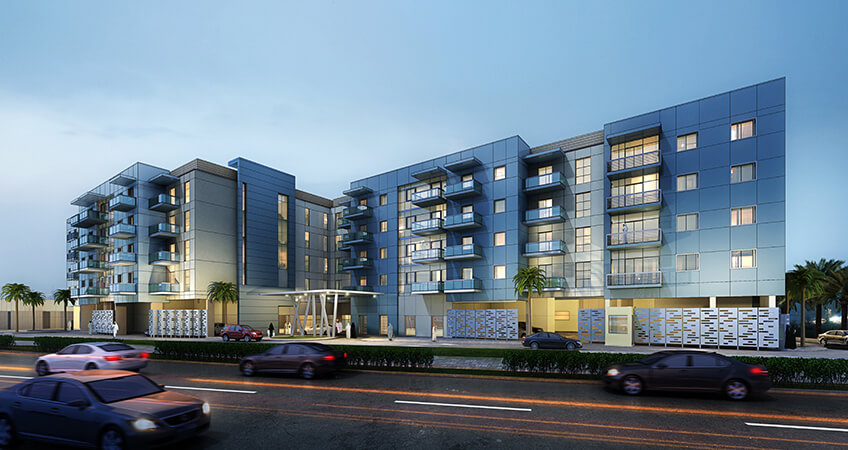 Project and Construction Management
This department is the core discipline of the organisation and consists of a select group of architectural, engineering and construction professionals. Together they form a strong and responsive Project Management team, handling various types of projects that cover everything from individual villas through to highend tower developments.
The Contracts and Procurement department is the extended arm of the Project and Construction Management department, providing support in the areas of quantity surveying, procurement and legal matters relating to contracts and/or construction law. The department consists of a select group of quantity surveyors, civil engineers and construction law professionals.
Troubleshooting Management
While project management is most effective before construction begins, it is also necessary to have procedures in place that regain control after serious problems have caused delays or overruns. When ARCAN finds itself in these circumstances, it assembles a team that can mostly expediently address critical needs.
The appointed team designs new schedules, creates new plans, and implements procedures to get the project back on track. In addition, ARCAN's experience in construction claims means its appointed team can mitigate and resolve claims without impeding newly established project schedules.
Programme Management
Programme Management is the process of managing ongoing inter-disciplinary and/or inter-dependent activities that indicate related project constraints which determine the processes required to achieve best results based on allocated resources. Some of the benefits associated with this control include reduced costs, improved schedule performance, improved quality and risk identification and allocation.
ARCAN's comprehensive Programme Management services can help clients keep multiple, interrelated projects in sync, on time and within budget. They help owners reduce uncertainty and risk in their capital programs. ARCAN's project managers review every detail of all projects, set-up objectives and priorities, manage and control the process, and identify and resolve the problems.
The company's experienced professionals and technical resources work with the client to define, plan, implement and integrate every aspect of each project. Clients benefit from a one-point responsibility for management and planning, including design management, permitting compliance and construction project management. When managing an entire multi-disciplinary programme, these services improve timing, cost and quality.
ARCAN has successfully prepared cost estimates on projects ranging from the thousands to the hundreds of millions in support of planning, design, construction, renovation, operation and maintenance, as well as change negotiations and claims support. ARCAN ensures accurate estimation of construction costs by involving the engineering staff on construction project cost estimates. Budgetary and detailed cost estimates are developed in accordance with clients' protocols.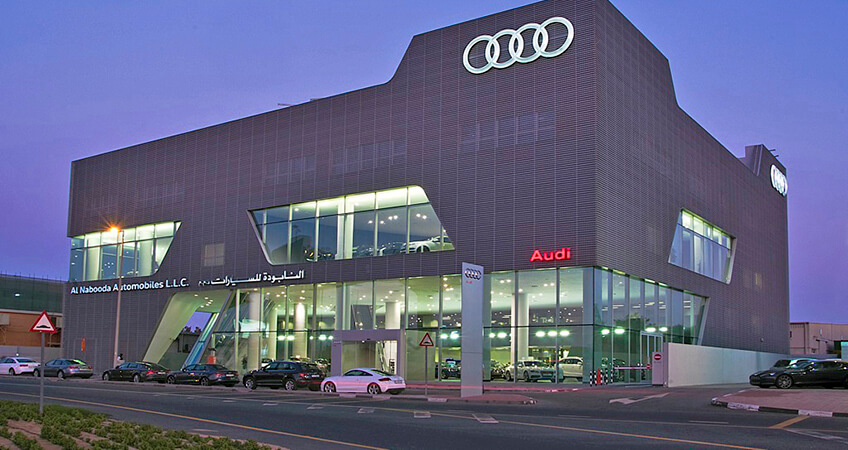 Project Quality Assurance Management
Quality control in construction typically involves ensuring compliance with minimum standards of material and workmanship, while also guaranteeing the performance of the facility according to the design. For the purpose of ensuring compliance, random samples and statistical methods are commonly used as the basis for accepting or rejecting completed work and batches of materials. Rejection of batch is based on non-conformance or violation of the relevant design specifications.
The construction activities are assessed primarily on workmanship standards achieved through site inspections and field tests. The assessments are completed throughout the construction process for structural, MEP and architectural works. In addition to site inspections, assessments also include tests on the materials specified and functional performance of services and installations. These tests help to safeguard the interest of the building occupants in relation to safety, comfort and aesthetic defects.
Total quality control is a commitment to quality expressed in all parts of our organisation and typically involves many elements. Design reviews in order to ensure safe and effective construction procedures are a major element. Other elements include extensive training for personnel and shifting the responsibility for detecting from the consultant team to the contractor. Material suppliers are also required to ensure zero defects in delivered goods.
All the above are implemented in conjunction with the contract conditions, project specifications and good engineering practices.
Superbly Efficient
Making a positive difference in to local communities is an integral part of ARCAN's unique culture and best describes who they are as an organisation. This has led the company to successfully complete a number of significant and prestigious projects, including Madina Tower, Sidra Village, Business Central Towers, Flora Park Hotel, Golden Tulip, Al Reef Tower, and Foodco Office and Warehouse.
Building smart is in the DNA at ARCAN. It's who they are and how they work. And it's an approach that is transforming the construction experience for an ever-expanding army of discerning clients.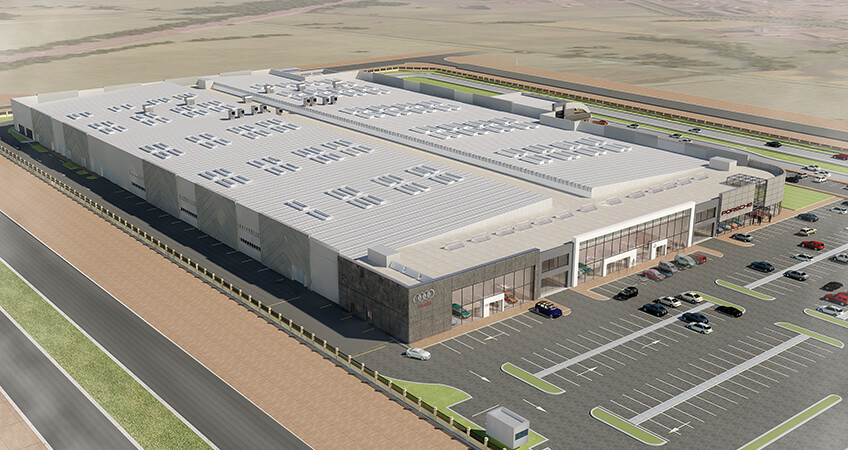 ARCAN PROJECT MANAGEMENT
SERVICES
P.O. BOX 71815
DUBAI
UAE
T: +971 4 2827777
E: INFO@ARCANUAE.COM
W: WWW.ARCANUAE.COM